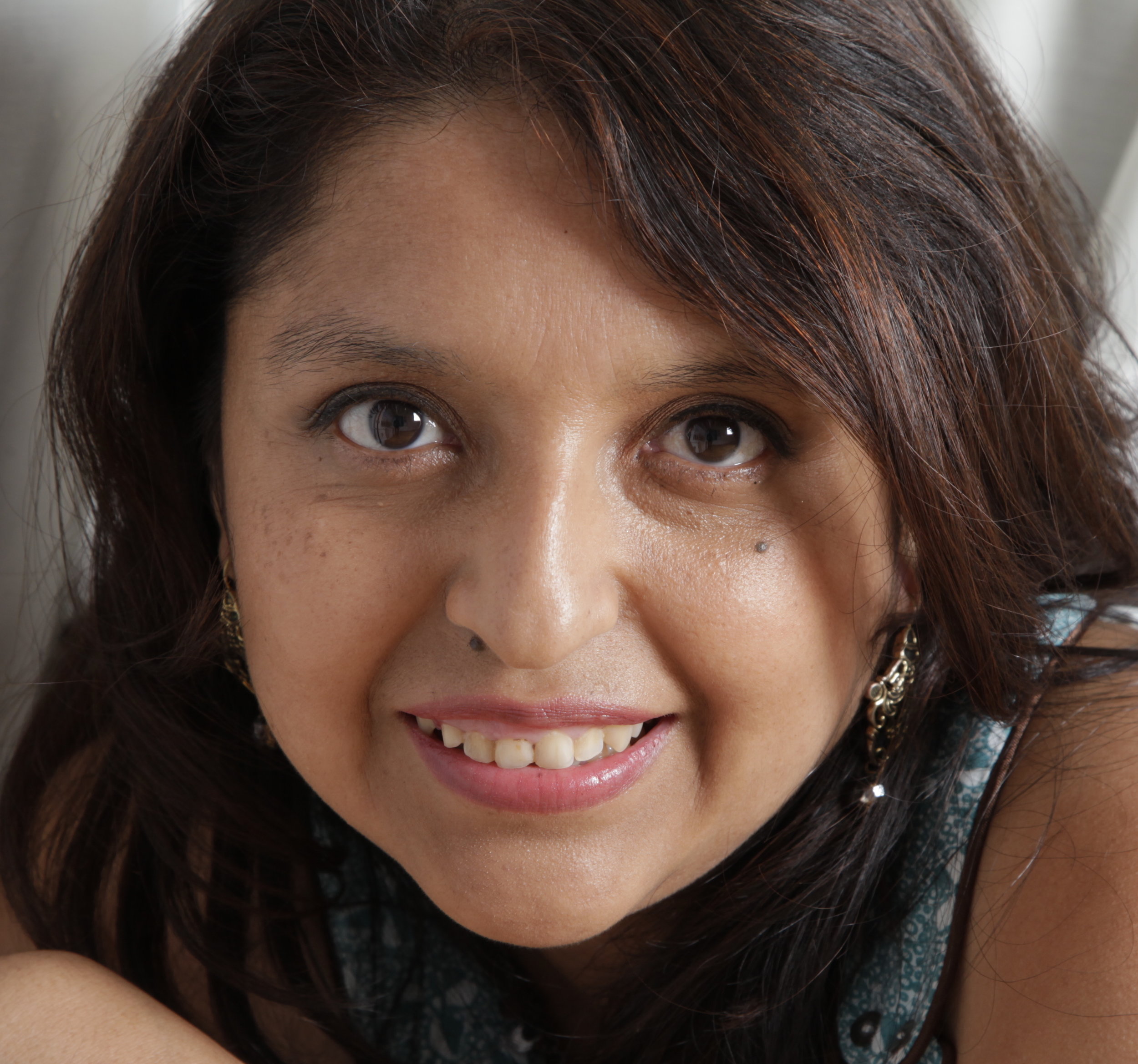 I am Gloria Acuna, Empowerment Coach and Healer for Mums.
I am on my mission to empower mums all around the world by unleashing their inner powers to become the real unlimited human being they meant to be; and to create their own miracles in any aspect of your life.
As a Healer I help mums to heal life and body of any kind of physical, emotional or mental health concern; combining science and spirituality.
With my personal experience of overcoming hardship in life as a mother along with my professional experience empowering communities to improve their life and training corporations; now my mission is Empowering Mummies.
I am very grateful I'd been mentored by the best masters in the world in Personal Development, Energy, Neuroplasticity, Healing and Universal Laws of the Universe. I studied Psychology, CBT (Cognitive Behavioural Therapy), Life coaching (Association of NLP), Quantum field and Healing with Angels. I am very passionate about Healing Energy, Quantum physics and Spirituality. Through the years I learnt how to unveil and use my inner powers that lead me to experience an unseen realm of infinite possibilities where everything is possible and eternal.
I also activated my mind faculties, energy perception, extra sensorial clairsentience, my spiritual and heart forces and powers; as well as special healing abilities which I use during my healing sessions, and they are being used and taught during all my sessions of Unleash Your Inner Powers, so you can achieve the impossible and be the be the unbelievable powerful individual that you still don't recognise yourself to be.
From being a consultant of the World Bank, European Union among others; I see that the major transformation in our world starts within you as a human being. Especially, in the case of mums, motherhood has a vital impact in the world.
A mother is the one who model and shape the habits, behaviour, core values and mindset of her children since small ages; and so they build up their believe system which are going to be ones that mainly determine their decisions in adulthood, and therefore their path in life.
From my personal experience it was extremely difficult to be that mother ready to embrace all the happiness from my child and the world as I went through hard moments in life. I had to face tremendous amount of stress, divorce, isolation, financially broken with no family or friends around and with a delicate beautiful small new born baby. I really touched rock bottom. In those years I though that I was in a tunnel with no exit, no ending, no light.
All I had was the love of my baby, some friends here and there and the love from my family very far overseas.
So, if you think that you are experiencing any emotional turmoil, trauma, isolation, low moments, lack of confidence, any hardship in life. I can understand you as I've been there.
I know how you may feel, you may be looking for answers, solutions, options and guidance. It really took me years to look into myself, to understand and to practice the Laws of God and the Universe.
All what I can say is that if you are reading right now; then you are in the right path. Now is your time to shine. There are no coincidences in life, you are here for a reason. You would like to have someone to take you by the hand and guide you every step and no longer be the observer; but be the winner!
Well, I am here to help you!
You just need to ask for help; as I couldn't done without the help and guidance of my mentor that I got during all my years of self discovery.
I can surely tell you that You were born to live in abundance, to be full of greatness! you are a wonderful spiritual being. Your spiritual DNA is perfect. You have powers within you that you never believe yourself to have. Each journey is unique. There are no mistakes, just teaching lessons to learn.
Once you become empowered you will shine with your own light in an eternal way. All will fall in the right place, like a puzzle. Once you understand how the Laws of God and the Universe works, your life will be full of happiness, health and wealth.
One of the major rewards is to see your children becoming empowered too. It will surely make a huge impact not only to your family but to the world.
UNLEASH YOUR INNER POWERS -HEALING LIFE AND BODY
YOU CAN CREATE YOUR OWN MIRACLES